How to Give Her What She Really Wants For Valentine's Day
It all starts with the power of listening.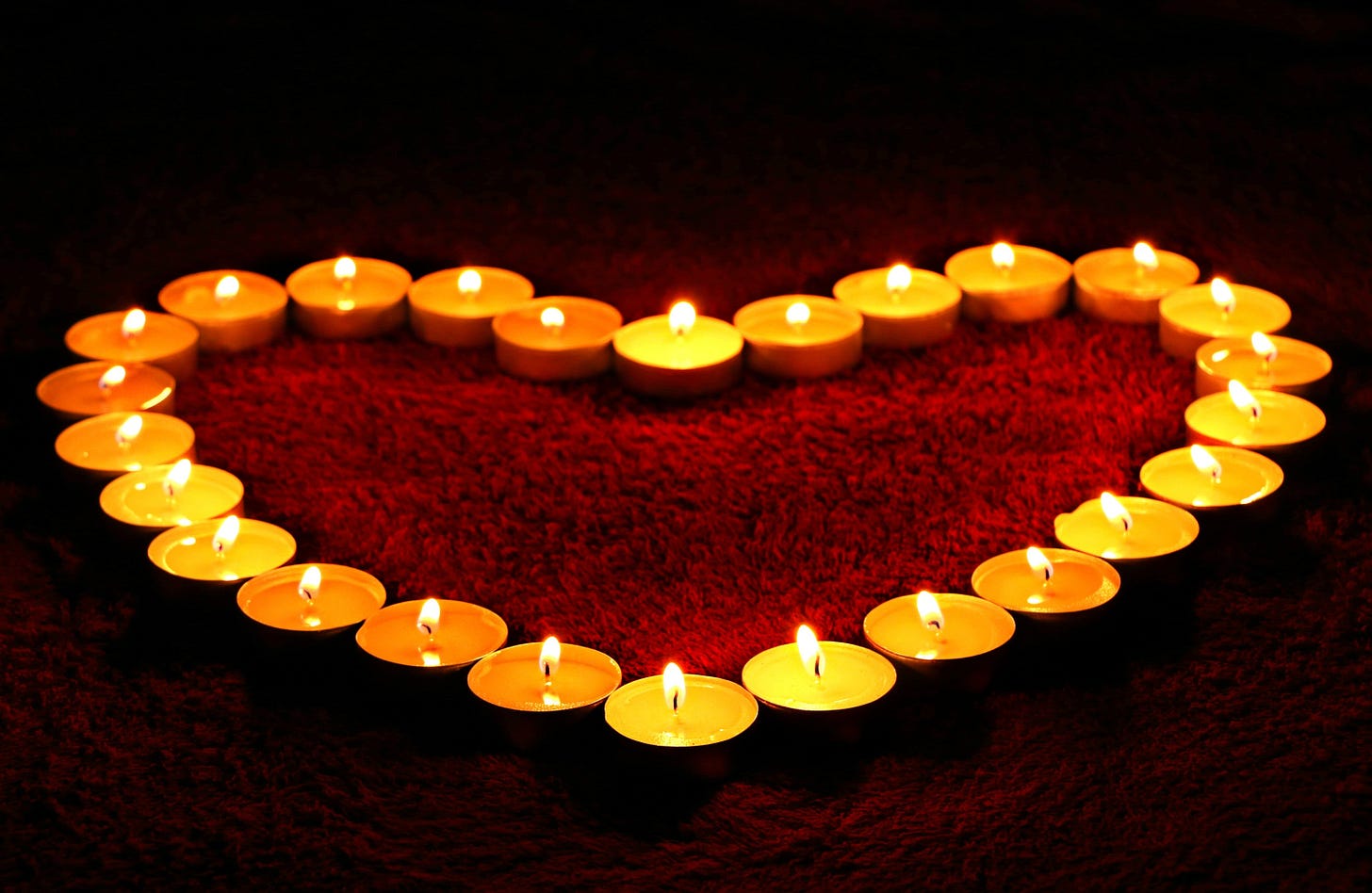 Candle lit dinners, roses, and chocolate all sound amazing and Hallmark tells us it's what she really wants. Baubles in champagne glasses look sparkly on television and Kay Jewelers wants you to believe it's in the cards.
If you really want to give your special someone what she really wants this Valentine's Day, you'll need to step away from the television and the aisle of pink, red, and white and do a little listening.
Whether you're in a new relationship or one that dates back to your younger years, your special someone wants something only you can give them.
---
For me, it's not about Valentine's Day and this may be the case for your sweetheart, too.
I would rather my husband tell me on Tuesday, just because, he appreciates what I do in our home to keep it running as smoothly as possible, while juggling a career and a toddler.
He knows surprising me with my favorite energy drink or a fresh cut flower brings a smile to my face.
And on the rare occasion we can splurge, candles, flowers, or even jewelry are appreciated.
I am low maintenance. The simple things in life appeal to me more than anything. A surprise camping trip to get away for a day or two. An adult's only night in a nice hotel room where we can have a glass of wine from the tub and enjoy a bubble bath together.
---