He Gave Me His Virginity and Mind-Blowing Pleasure
One of the most intense experiences I ever had with a man just so happened to be his first time.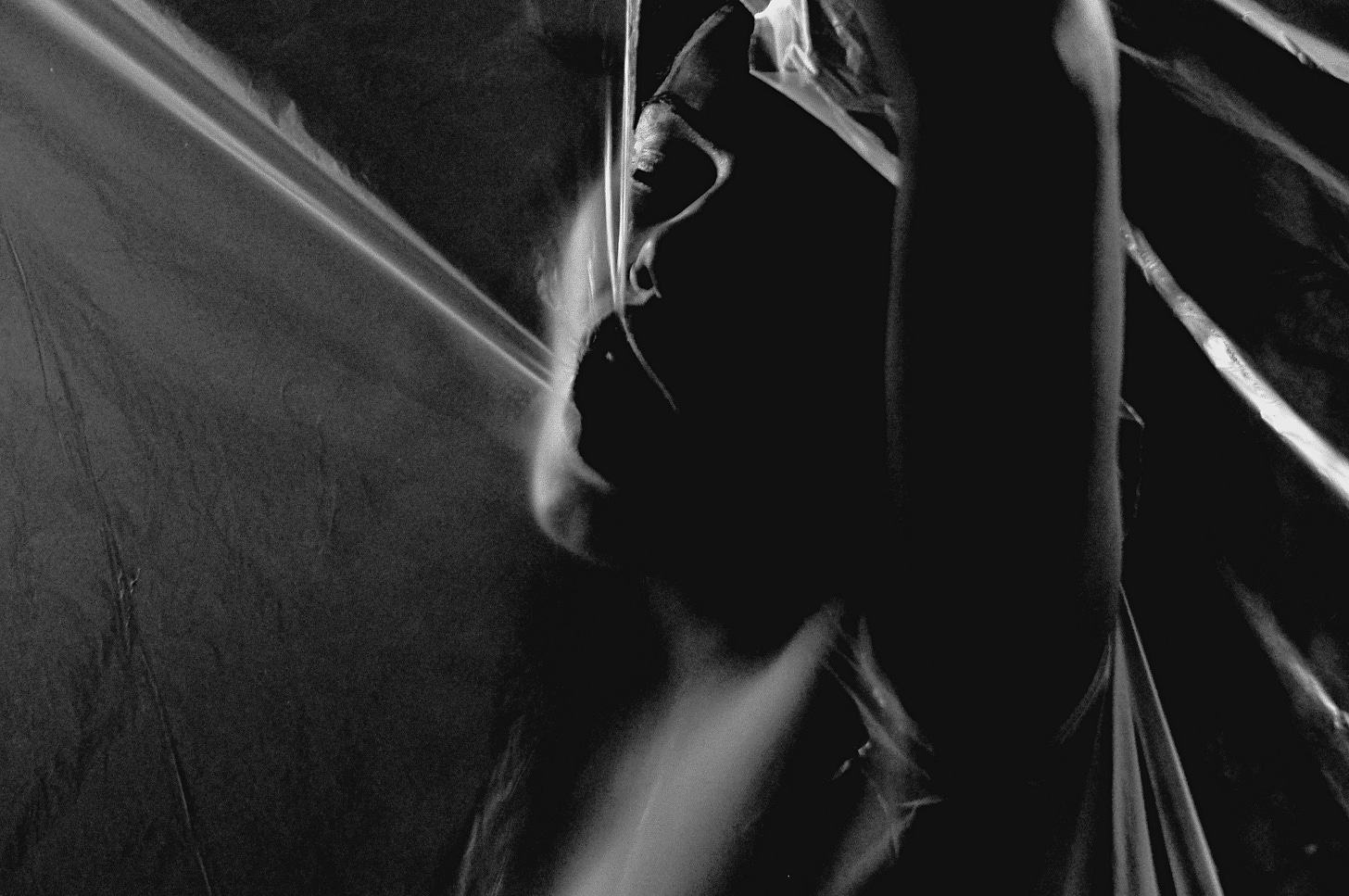 Writing about first experiences is always tricky. Sometimes, our first time doing something isn't always a good memory and can bring up feelings of shame.
Oftentimes it's awkward, which can be amusing when we look back or squirm-worthy.
As a sex writer and sex-positive person, I try to talk about things from many perspectives, because the more we talk about sex the easier and more normalized it becomes.
---
Recently, my friends and colleagues, Ena Dahl and Yael Wolfe shared their perspectives on the topic of being a good lover.
In her article, Yael posits there's no such thing as a good lover, that "sex is about interaction and communication — not skill."
While I wholeheartedly agree communication is one of the cornerstones of any interaction between people, there is something to be said for skill.
And the desire to acquire certain skills.
---
Years ago, not long after I left my first husband, I spent a lot of time with a group of brothers who took me under their wings and considered me their little sister.
The brothers owned a tattoo shop where on occasion, I would help customers pick out jewelry and set appointments. One of the brothers, John (who is now married to our sometimes third, Char) also lived in the apartment next to mine.
When the shop would close, anyone who wasn't married or otherwise dating, generally came home with John and hung out to play video games for a couple of hours to wind down before going home to bed.
---
Mike was affectionately known as the shop bitch. He wasn't a tattoo artist yet, he was training, so it was his job to keep the shop clean, do some of the drawing, and pretty much anything else the guys needed done but didn't want to do themselves.
He was young and kind of goofy, but sweet. He didn't have a girlfriend and wasn't the kind of guy who even flirted. At well over 6 feet tall, he managed to make himself small wherever he was, trying to blend in with the crowd.
But when we were at John's, his personality came shining through.
He laughed and carried on with the guys, joking and flirting with me. Which was a shock to everyone around. I was at least 10 years older than Mike, and to everyone's knowledge, he had never had a girlfriend, much less an older one.