Limited Time Offer and News
Hoping this finds you all safe and healthy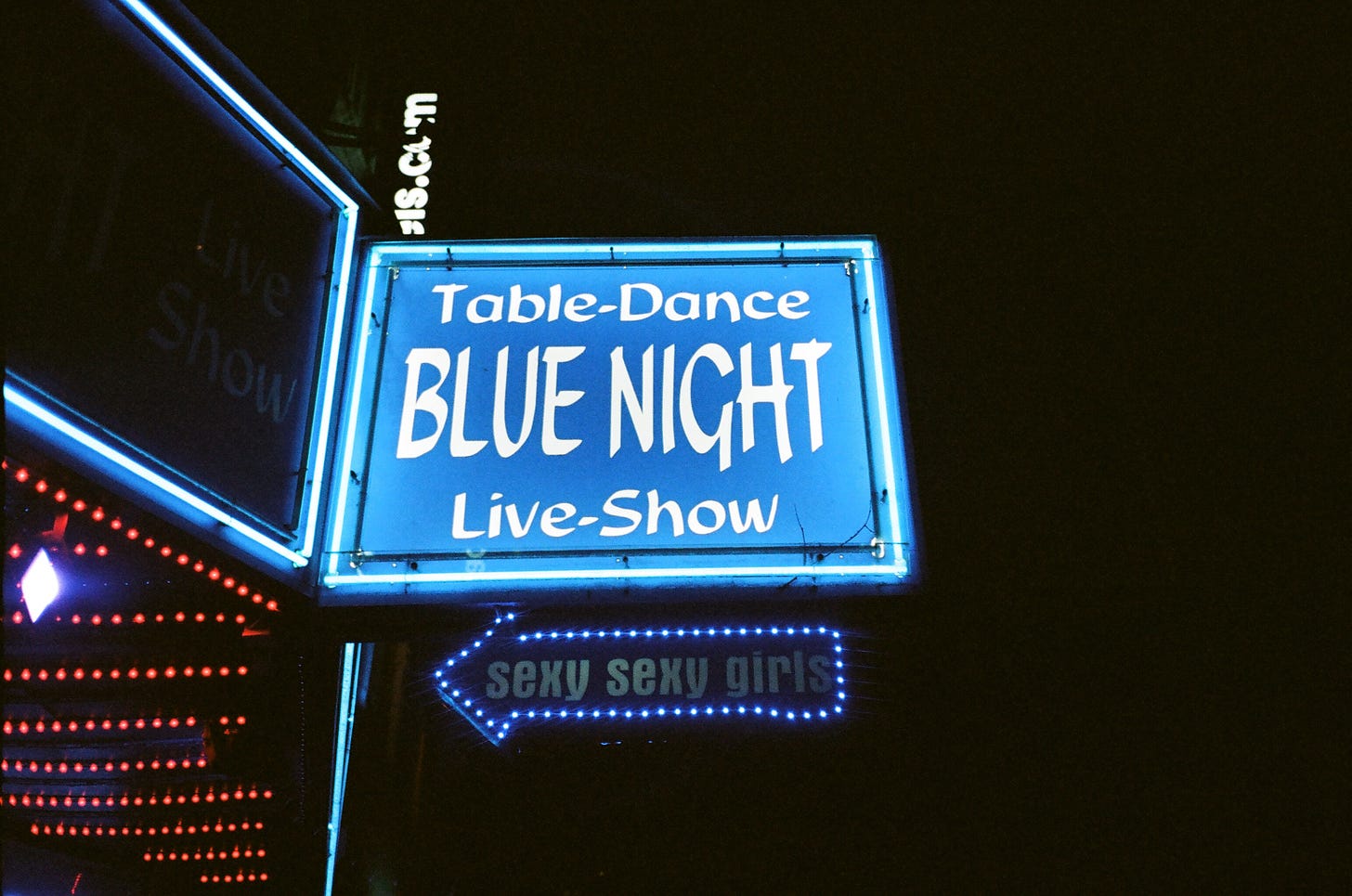 It's crazy out there.
The world as we know it has changed so much just in the past week. If you're in the United States like I am, you may find yourself working from home if possible, or even laid off.
I've worked from home for awhile now, but my husband's industry isn't one where he has that luxury. His health has kept him from working much lately anyway, but what little he's been able to do has come to a standstill because of self-isolating. Our area has active cases of COVID-19 and neither of us can afford to become sick.
I'm immune compromised and so is he.
Essential items just aren't available. Shelves are bare. People have lost their fucking minds.
I still look for the good in things and try to provide hope and happiness where I can.
I'm offering something special right now. In an attempt to bring a smile to a face or two, I'm offering very naughty photos of yours truly for $10.
You can Cash App it to me at $Demeterdelune (preferred because it's instant) or you can buy me a coffee.
Each donation gets you a photo.
If you participate, just reply to this email with a note and your preferred delivery method (your email address, Twitter handle, etc.)
My hope is these photos will brighten someone's day and help out our family in the process.
Thanks for always supporting my writing. I'm here if anyone wants to vent or just talk.
xoxo,
Demeter